If you like Skinny Pop, you're gonna LOVE copycat Skinny Pop. It tastes like it's namesake only BETTER!
Easy Step By Step Instructions for Copycat Skinny Pop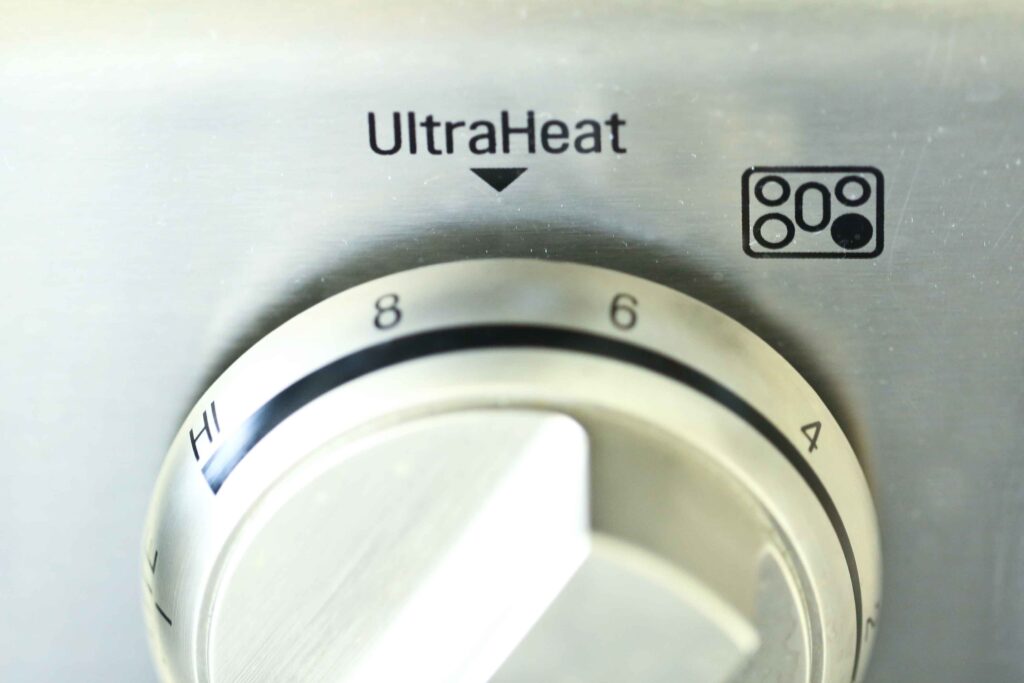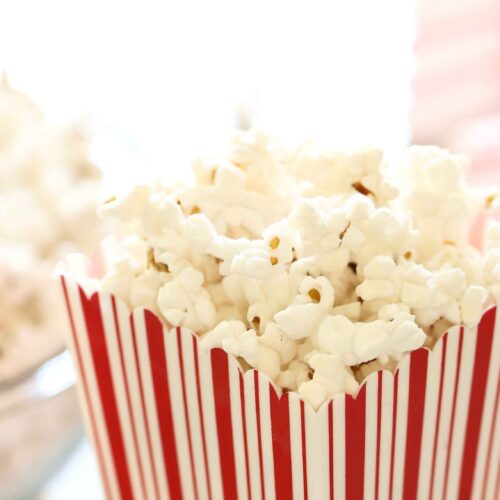 Skinny Popcorn
Ingredients
1

cup

popcorn kernels

4

tablespoons

coconut oil

Salt to taste
Instructions
In a heavy-bottom 8 quart pot over medium-high heat, melt coconut oil with 2 or 3 popcorn kernels. Set the lid on top, but keep it off-set so steam can escape. Swirl the oil and kernels around every 30 seconds or so.

As soon as the kernels pop, add the rest of the popcorn, and swirl/shake everything to coat all the kernels. Replace the lid, but continue to keep it offset just enough let that steam out, or your popcorn will be soggy/chewy instead of crispy. Using hot pads to hold the lid in place, shake the pot a few times every 20 to 30 seconds.

In a few minutes, it will start to pop vigorously. As soon as enough kernels are popped to hold down the rest from popping out, remove the lid and sprinkle with salt. Turn off heat, replace lid, shake, and return to hot burner. There will be enough residual heat to finish popping the corn. Keep shaking it regularly. Add more salt, if desired, and continue to shake until the popping stops.

Immediately transfer popcorn to a bowl because the hot pan will cause it to burn. Enjoy!