Let's face it. Vanilla ice cream is basic. Maybe it's even boring, but all vanilla ice creams are not created equal. This recipe is simple. It uses a few simple ingredients, and it's really easy to make, but it's far from boring! This is delicious!
It's good enough to eat plain, but if you use it as a compliment to something else, like on top of a slice of pie or cake, it's really next level.
Make some of this vanilla ice cream a week before the holidays, and tuck it away in the freezer. You'll have a perfect accompaniment for all your delicious desserts!
Easy Step-By-Step Instructions for Vanilla Ice Cream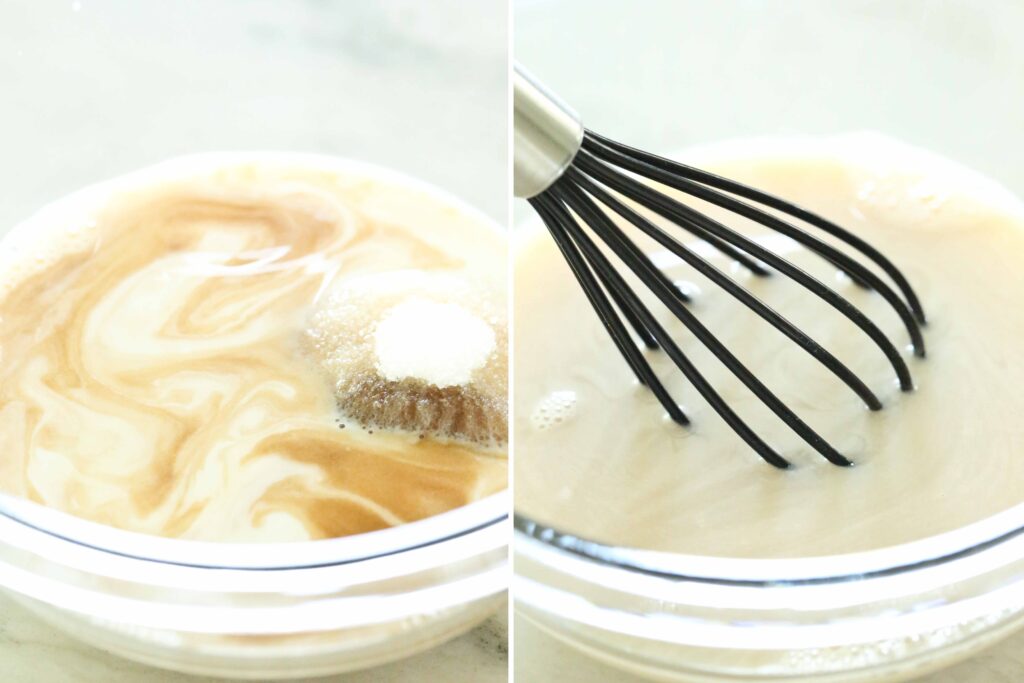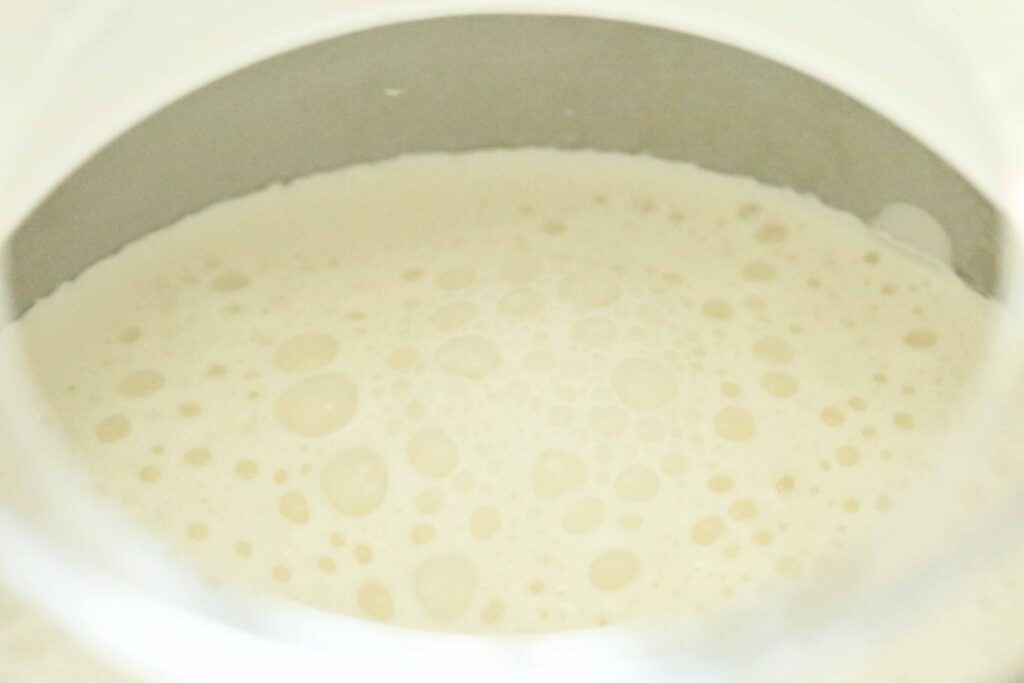 Free Printable Recipe for Vanilla Ice Cream
Vanilla Ice Cream
for 1½ quart Ice Cream maker
Ingredients
2/3

cup

hot milk

½

cup

granulated sugar

1

teaspoon

pure vanilla extract

¼

teaspoon

salt

1 2/3

cups

heavy cream

2/3

cup

half and half
Instructions
In microwave, heat milk at high power for 45 seconds. Make sure it's hot, but do NOT boil.

Make sure it's hot, but do NOT boil.

Whisk sugar, vanilla extract, and salt into hot milk until completely dissolved. Cover and refrigerate for two hours until cold.

Combine vanilla mixture with heavy cream and half and half, and then pour into ice cream maker.

Churn mixture in ice cream maker according to manufacturer's instructions. Enjoy it immediately, or transfer to an airtight freezer container, and allow to harden in the freezer.
Notes
(For 4 quart machine, triple recipe)