When I was growing up, my mother would "can" apricots every year. I never quite figured out why we called it canning because the apricots were actually preserved in glass jars. But once you get several bushels of apricots tucked away in your pantry, who wants to eat them? We didn't! However, my mom and grandma had the perfect solution. They would blend up the apricots, mix them with a can of frozen lemonade and water, and we had a delicious drink. We called it apricot nectar. (That's how good it was!)
Anyway, fast-forward about 100 years, and here I am. I have two apricot trees, and they produce way more fruit than we can eat. However, unlike my forebears, I don't can. We just give away a lot of apricots.
Well this year, I had an idea. I combined all the yummy flavors of apricot nectar, and churned them up in my ice cream freezer. WOW-WEE! This sweet-tart treat is perfect for summer.
And it's a great way to use up some apricots. Give it a try!
Easy Step-by-Step Instructions for Apricot Lemonade Sorbet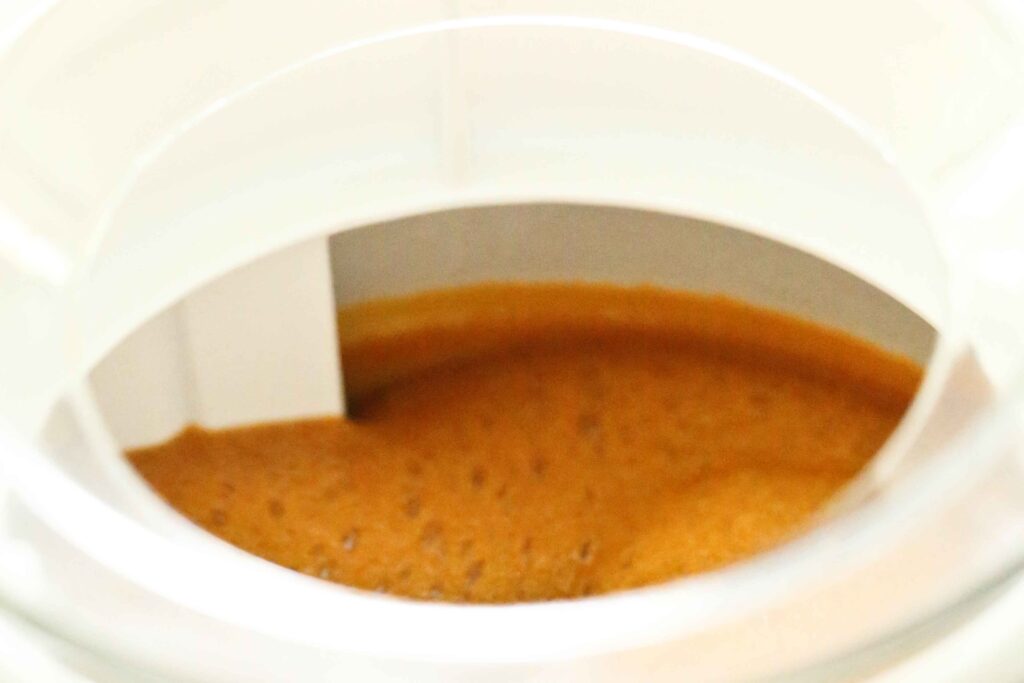 Free Printable Recipe for Apricot Lemonade Sorbet
Apricot Lemonade Sorbet
Ingredients
1

cup

sugar

1

cup

water

Dash salt

3

tablespoons

fresh lemon zest

about 3 lemons

½

cup

fresh lemon juice

2-3 lemons

2

pounds

apricots

washed and pitted
Instructions
In a small sauce pan whisk together water and sugar, and bring to a boil. Immediately remove from heat. Stir in lemon zest, and allow to cool completely. Add lemon juice, and chill for at least two hours.

Wash apricots and chill them along with the lemonade. Do NOT pit them, yet, as they start turning brown pretty quickly. Right before you're ready to freeze the sorbet, pit the apricots.

In a blender, combine apricots and lemonade and blend until smooth. Immediately pour into ice cream maker, and freeze according to directions. When finished, transfer to air tight freezer container, and freeze several hours.
Notes
Makes 1½ quarts. If you have a 4-quart ice cream freezer, and want to make a large batch, times the recipe by 3. If you have a 6-quart, times it by 4.