These peanut butter cup brownies are a wonderful combination of chocolate and peanut butter, and they're fun because no one can tell that there's a peanut butter cup inside until they bite into it.
From the outside, it looks like your average, mild-mannered brownie, but when you sink your teeth into it, you'll realize that you've struck GOLD!
Pure peanut butter cup brownie GOLD!
Easy Step-By-Step Instructions for Peanut Butter Cup Brownies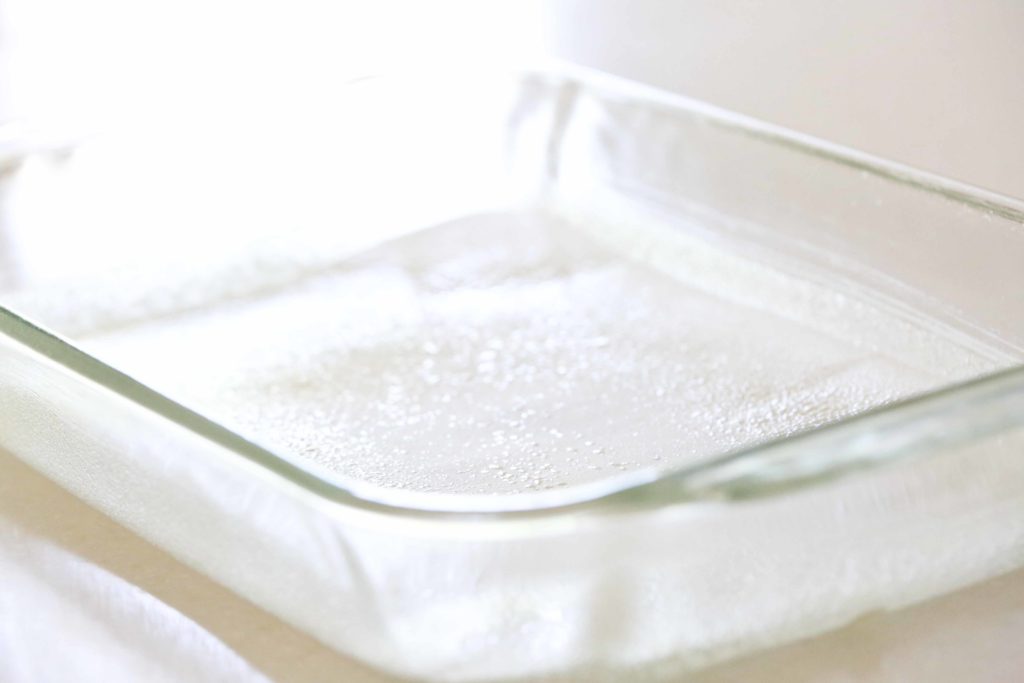 Free Printable Recipe for Peanut Butter Cup Browines
Peanut Butter Cup Brownies
Ingredients
1¼

cups

butter

melted

1

cup

unsweetened cocoa powder

2

cups

granulated sugar

¼

teaspoon

salt

4

large eggs

1

tablespoon

vanilla extract

1

cup

all-purpose flour

15

Reese's Peanut Butter Cups
Instructions
Line bottom of 13 x 9 inch baking pan with parchment, and spray sides with non-stick spray. Then preheat oven to 350 degrees F.

Melt butter in microwave, and allow to cool for a few minutes.

In small mixing bowl, whisk eggs and vanilla until frothy.

In medium-size mixing bowl, whisk together cocoa powder, sugar, and salt. Whisk in melted butter, and then whisk in egg mixture. Fold flour in, and mix just until completely incorporated.

Spread ¾ of batter in bottom of prepared pan, and arrange peanut butter cups evenly in batter. Top peanut butter cups with remaining batter, and smooth to completely cover.

Bake at 350 degrees for 35-40 minutes. Cool completely, and cut into 15 squares so that one peanut butter cup is in the center of each brownie. Enjoy!