No bake cookies are quick and simple to make, delicious to eat, and somewhat nutritious. They're a fun treat when you need one fast.
If I want to impress people, I substitute nutella for peanut butter, and then they're like a cross between fudge and oatmeal cookies … AMAZING!
Easy Step-By-Step Instructions for No Bake Cookies
Free Printable Recipe for No Bake Cookies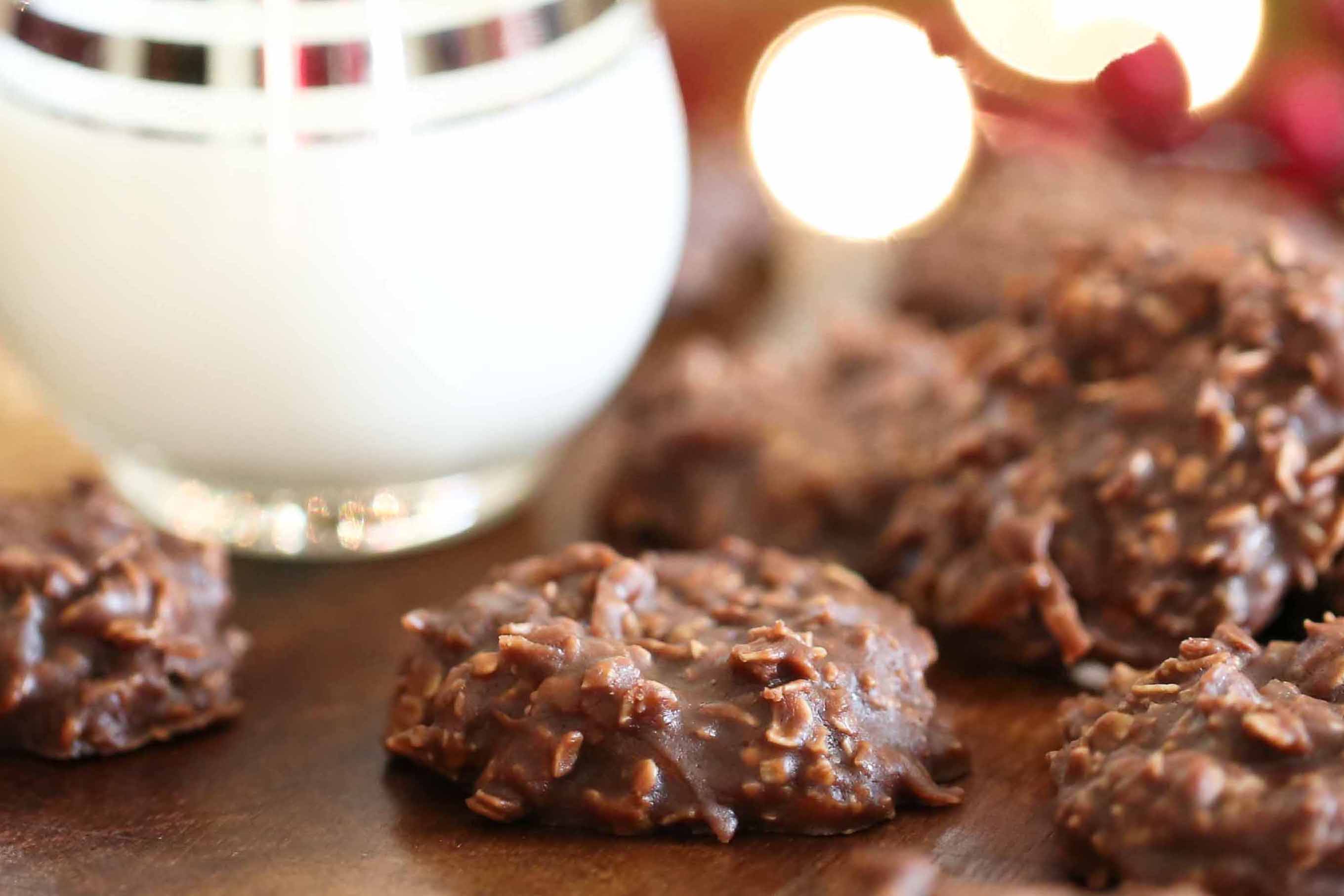 No Bake Cookies
2017-12-14 20:21:49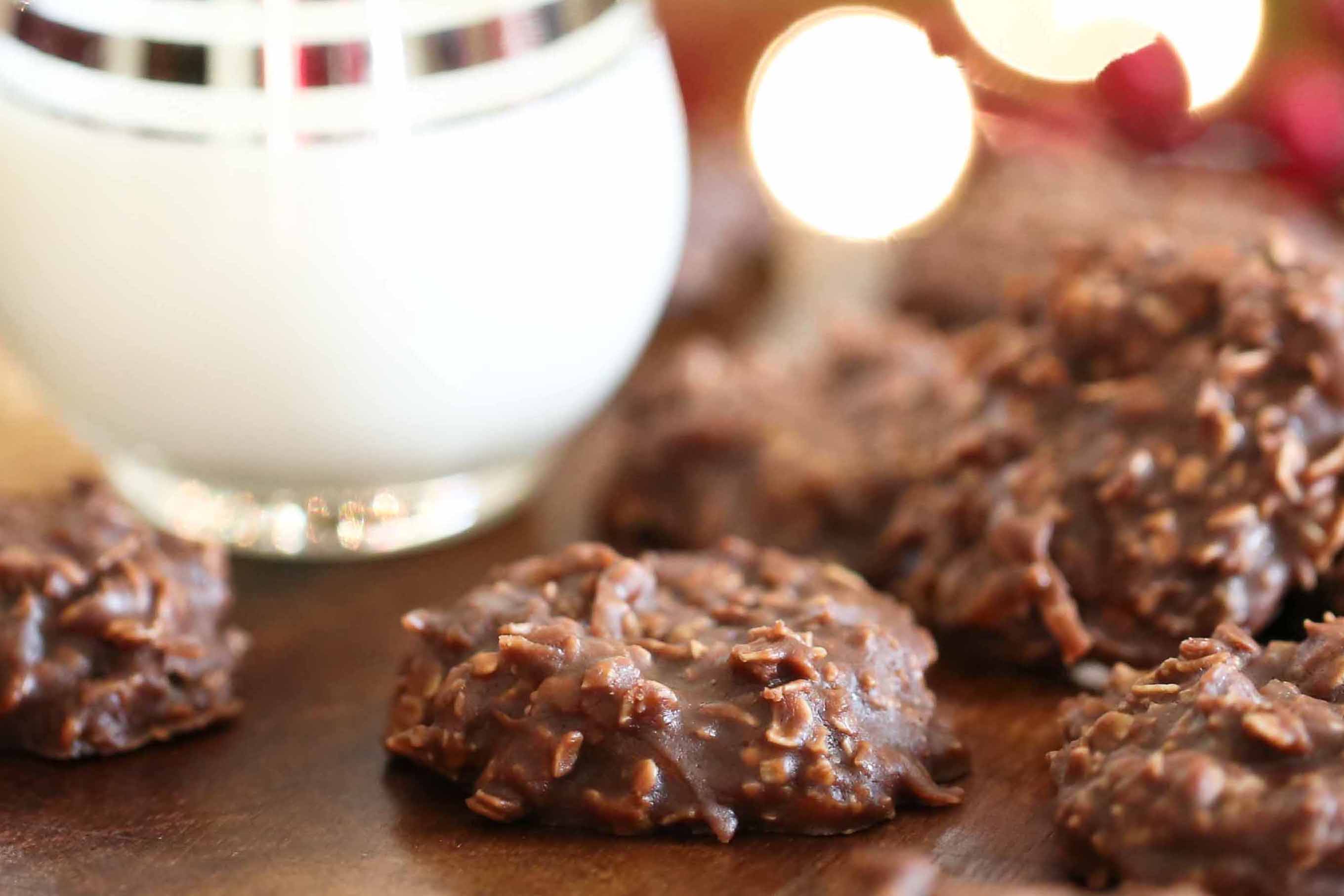 Ingredients
½ cup butter
1 ½ cups sugar
½ cup milk
¼ cup cocoa
¼ teaspoon salt
1 cup peanut butter -OR- Nutella
3 cups quick oats
½ - 1 cup shredded coconut, optional
1 teaspoon vanilla extract
Instructions
Line a baking sheet with parchment or wax paper.
In medium-size saucepan over low heat, melt butter. Add sugar, milk, cocoa, and salt, and whisking constantly, bring to a boil. Boil for one minute.
Remove from heat, and mix in Nutella, oats, coconut (if using), and vanilla. Stir until combined, and scoop by teaspoonful onto prepared baking sheet.
Allow to set up at room temperature. This takes approximately 30 minutes. Then transfer to an airtight container, and store in the fridge.
Notes
Yields approximately 50 cookies
White Apron Blog http://whiteapronblog.com/